SHERIDAN NINE EXECUTIVE SUITES
Conveniently located in the Sheridan Park Business Center in the Northwest corridor of Metro Denver.
Easy access from downtown Denver, Boulder, and DIA via I-36
Private Offices $425 - $1350
Minimum lease term is six (6) months, 1 year or 2 year.
Complimentary services
· On-site manager
· All offices have a window with a view
· Receptionist to greet visitors and focus on personalized telephone answering and call screening from 8:00 – 5:00
· Telephone equipment
· Voice mail
· High speed Ethernet Internet access.
· Mail delivery once a day
· Conference room
· Full kitchen including coffee for tenants & guests
· 24 hour access to building
· Janitorial services
· Parking
· Building directory listing
· 2 hours secretarial services (including word processing, spread sheets, internet research, copy work etc.)
· Notary Public service
· Copy machine (first 50 copies are free)
Additional Services
· Facsimile all local sending and receiving are free, long distance sending is $2.00/per fax - long distance receiving is free, international sending is $4.00 /per fax - international receiving is free.
· Secretarial Service over the 2 hours per month is charged at $20.00 per hour.
· Postage meter, express deliver and courier service are charged at actual cost.
· Copies are $.10 per copy (first 50 are free) up to 500 after that the cost is $.05 per copy.
· Scanning is $.05 per page (first 50 are free) up to 500 after that the cost is $.03 per page.
· Tenant will pay cost for installation of telephone lines to the vendor maintaining our communication system.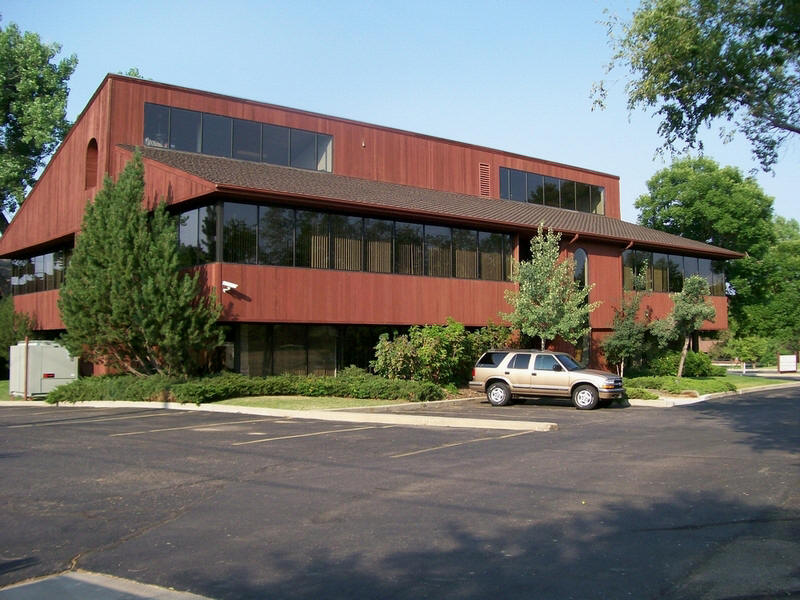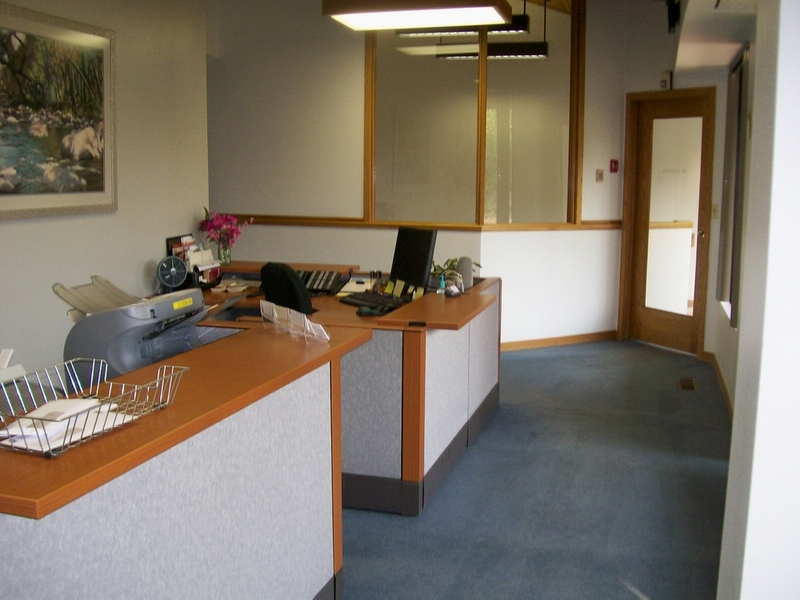 For Information Info@sheridannine.com
8690 Wolff Ct.
Westminster, CO 80031
(303) 429-1739